Since the summer of 2021, I have been discovering the different sides of the vibrant city.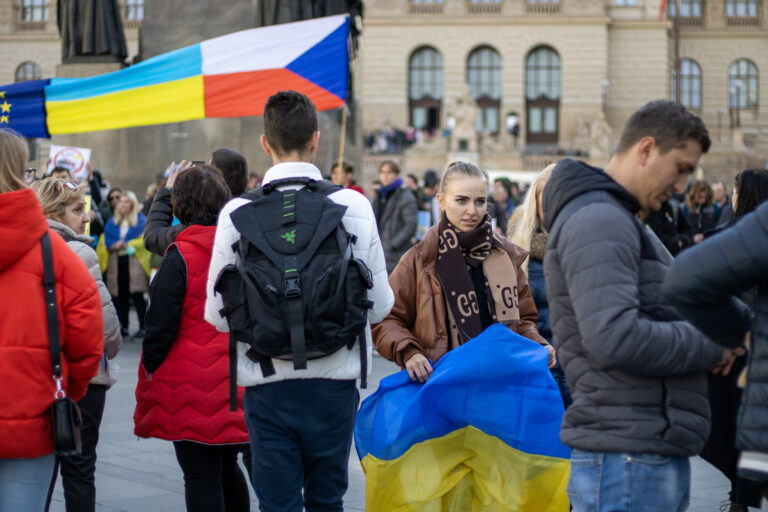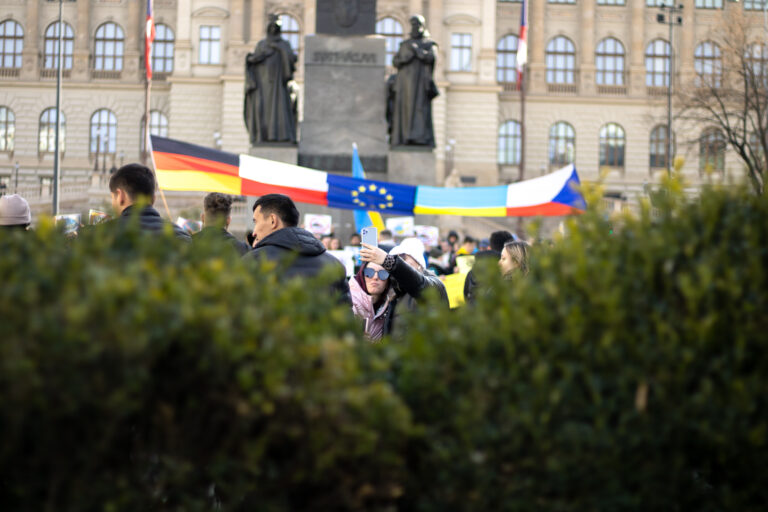 Fotojournalist for tize.ch
My sister writes for a student newspaper. Therefore I sometimes contribute with my work too.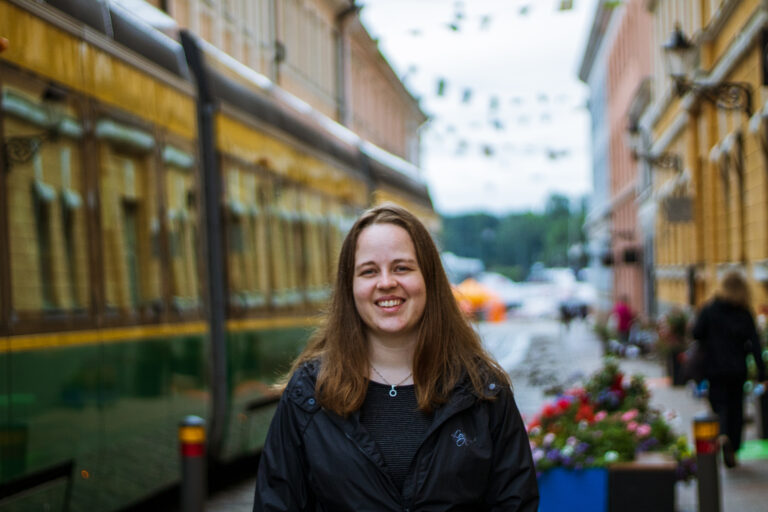 Capturing interesting parts of my ordinary life
In this project I mainly annoy my nearest friends and family in the urge to document the things I consider interesting.
Do you want me to take a picture of you? Do you want to have something special as your profile picture? Then, do not hesitate and contact me below. 
What about you as a model?